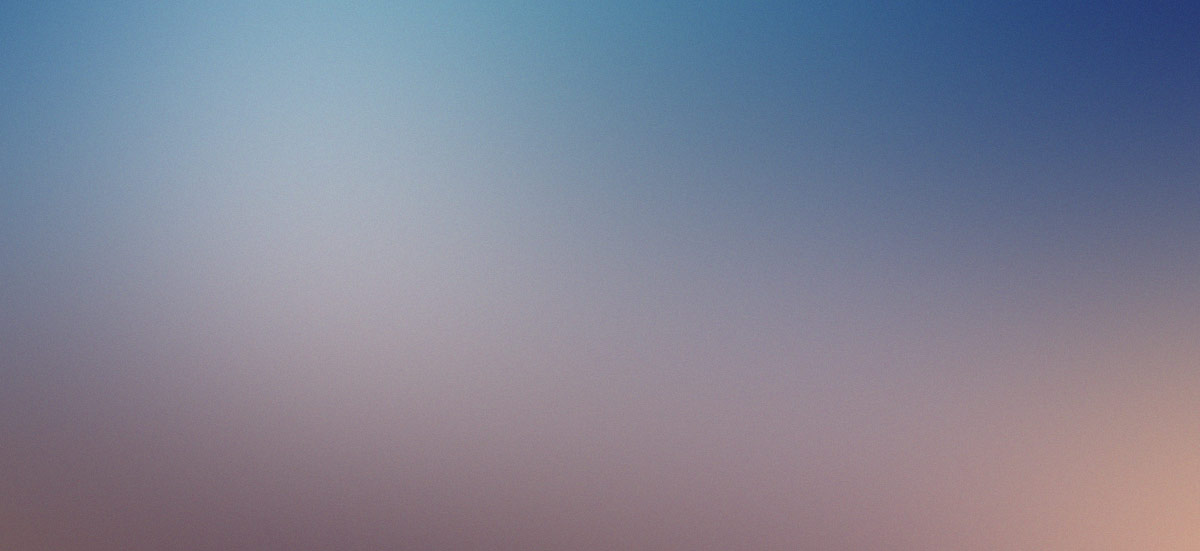 Jesus Christ held a high standard of conduct as he lived from day to day on this earth; therefore, we endeavor to follow him and exemplify the same standard of conduct.
Agape CIA is here to serve and train you up in the fear and admonition of the Lord. We recognize that every member in the body of Christ is important and plays a vital role in the advancement of the Kingdom of God. Therefore, it is our desire to provide you with biblical tools to assist you in fulfilling God's purpose in your life.

One major goal is for you to become more perfect in your relationship with God the Father. The leadership of Agape CIA will do everything we can to equip, build, edify, comfort, exhort, and confirm you (Ephesians 4:12, 13). God has placed a command in our mouths. That command is to tell people to Get Up! It is our desire to lavish you with the compassion of Jesus Christ, so you can Get Up and move forward and make the Kingdom of God visible. It is our privilege to (by the working of the Holy Spirit) bring you into a greater awareness of the Christ in you so you can do the work of the ministry (Ephesians 4:16).

- Apostle Kenneth & Pastor Angela Lester